Jewellery
Jewelry you'll treasure forever from
Sydney Diamond Jewellers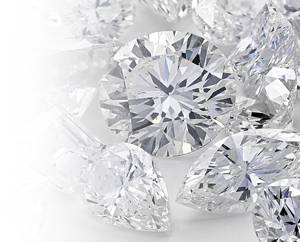 Custom made fine jewellery is a speciality at Raffini Jewellers. We can create unique engagement rings, wedding bands, pendants, earrings, bracelets and much more. Whether you are after a simple diamond solitaire engagement ring or a spectacular coloured gemstone bracelet, Raffini Jewellers can create any jewellery to suit your budget.
If you are looking for Diamond Jewellery, Raffini Jewellers are experienced in designing and creating a wide range of Diamond jewellery items. We manufacture custom made diamond jewellery to the highest quality, including diamond engagement rings, eternity rings, diamond studs and diamond pendants. Raffini Jewellers can help you design the perfect diamond ring or diamond jewellery for any occasion.
Raffini Jewellers have a large variety of wedding rings to choose from. Whether you are after a plain band or a ring with diamonds, Raffini Jewellers can advise you on the best options to complement your engagement ring.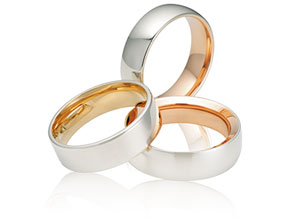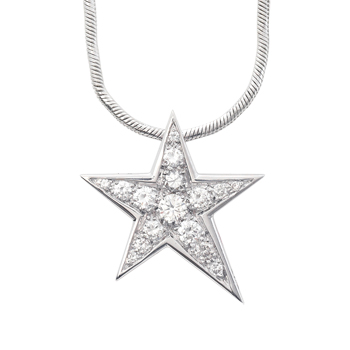 We also design and create a broad range of earrings, bracelets and bangles, pendants and necklaces and dress rings. All Jewellery in our galleries may be personalised to suit your preference and may be made with coloured gemstones or diamonds and your choice of precious metals, such as yellow gold, white gold or platinum. Our range includes Men's Jewellery which may also be custom designed.