Fine Jewellery Gift Ideas for Christmas
"Happiness doesn't result from what we get, but from what we give." ― Ben Carson
As we approach the holiday season, our thoughts increasingly turn to wonderful, thoughtful gifts we can procure for our family and friends. If you're looking for gasps of delight and a shower of kisses, the answer is simple -jewellery. Guys, especially, take note – the smaller the box, the more romantic the gift.
Here is a list of fine jewellery gifts that will surely light up the face of your loved ones:
For her:
Fine star – for a festive gift idea, look no further than this beautiful pendant featuring sixteen brilliant cut diamonds pavé set.
Champagne– a stunning pair of 18ct White Gold earrings with forty eight brilliant cut diamonds bead set complementing two champagne diamonds set in four claws.
Miss Rubelite – an especially beautiful 18ct Pear shape Pendant with 1.4ct Rubelite Tourmaline claw set with thirty-two 1pt brilliant cut diamonds claw set.
Cheryll – an elegantly stylish 18ct White Gold, Oval Shape Bangle in a 7 mm wide, with a single 3pt Diamond Flush set. This is a particularly good choice for engraving a special message, to be forever cherished.
As with all custom made jewellery Fine Star, Champagne, Miss Rubelite and Cheryll can be made in Yellow and White Gold with your choice of diamonds or coloured gemstones.
Fine Star: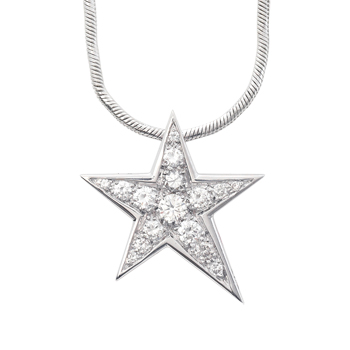 Champagne: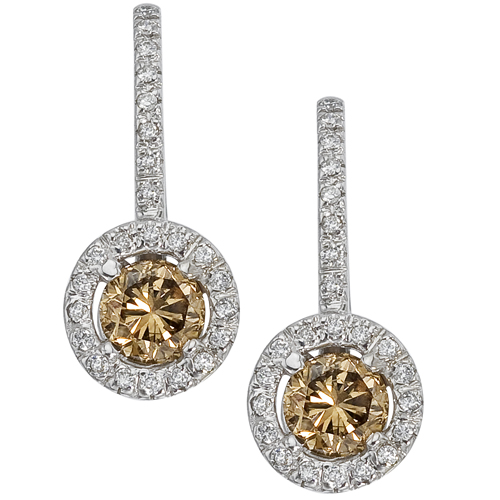 Miss Rubelite: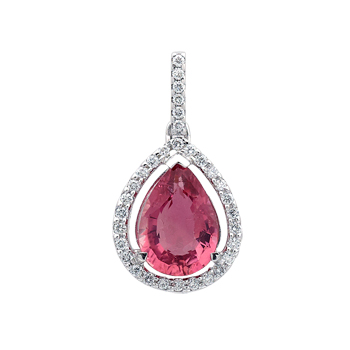 Cheryll: