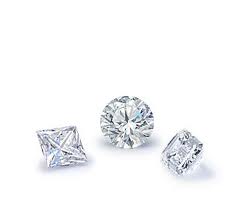 Are you looking for the ideal diamond for an engagement ring? Or perhaps you are after a number of smaller diamonds to embellish your wedding band? Raffini Jewellers sell diamonds and coloured gemstones at prices to suit every budget.
Finding the right gemstone for your custom made jewellery is an important stage in the manufacturing process. Raffini Jewellers have a wealth of experience with all varieties of diamonds, precious and semi-precious gemstones.
During a Gemstone Consultation we present you with a number of gemstones that meet your requirements. If you are purchasing a loose diamond, we explain the 4Cs and other relevant features of each stone. To help you become familiar with key aspects of diamonds read our Diamond Buying Guide.



At the Gemstone Consultation we will tell you the price of each gemstone. You are under no obligation to buy. If you decide to proceed with the purchase we package your gemstone beautifully – ready to give as a gift or as a proposal. If your gemstones are to be used to create custom made jewellery, we move on to the next stage of the process which is to finalise the design.
All diamonds purchased from us are independently certified by reputable Diamond Laboratories such as GIA (Gemmological Institute of America), HRD Antwerp or DCLA (Diamond Certification Lab of Australia).