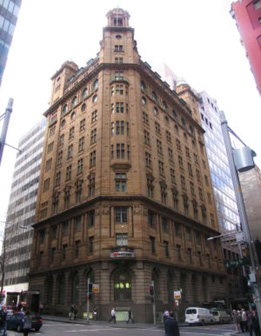 Raffini Jewellers was founded in 1998 by Raffi Nadjarian. Having worked as a jeweller for many years, gaining experience with masters in the trade, Raffi launched his business in the Trust Building, where he remains today. Commitment and dedication to his craft has seen Raffini Jewellers grow and develop.
As a family run business, Raffini Jewellers' mission is to deliver exceptional service to manufacture high-quality custom-made jewellery at prices that are accessible for all.
Our modern studio at the heart of Sydney's CBD provides a tranquil environment where we can centre our attention to catering for your jewellery needs.