Pink Diamond- The Choice of the Celebrity
The colour pink is already quite popular because of its romantic significance. Now, the celebrities have made it even more special by wearing diamonds in this particular colour for their auspicious occasions. It has been found out that lot of celebrities have opted for engagement rings with a pink diamond in it. What can be better for girls than to have a pink diamond engagement ring? You might just stumble upon your favourite diva with a pinkdiamond ring in her collection while going through this blog post.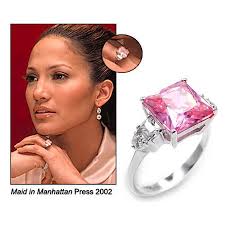 Jennifer Lopez is one of those extremely popular celebrities who have been spotted with a pink diamond ring. Ben Affleck, her first fiancé presented J.LO as she is warmly regarded with a pink diamond engagement ring which was a head turner. It was a 6.1 carat ring and was priced at a staggering $1.2 million. Unfortunately their engagement broke off but the ring is still remembered by people. Another celebrity also had a fetish for pink diamond and received one in the form of an engagement ring.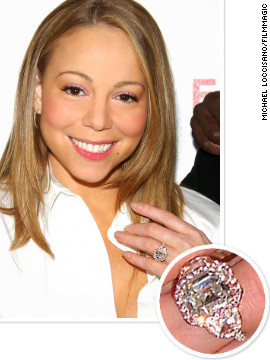 Mariah Carey received a 17 carat ring with an awesome pink diamond adorning the centre. The ring, gifted to her by Nick Cannon, cost a whopping $2.5million. Needless to say it brought a huge smile to her face and turned a million heads. So much for love!!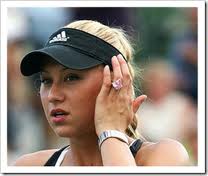 The pop sensation Enrique Iglesias presented his equally famous fiancée, Anna Kournikova with an 11 carat pear cut pink diamond to woo her. A hot couple with an equally tantalizing choice of diamond made this incident quite popular among the fans and the critics. The ring was created by Argyle and cost around $2.5 million. The pink diamond is flanked by two trillion side stones on either side to make it more beautiful.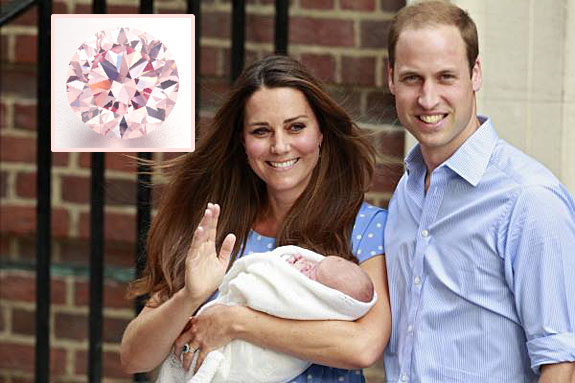 One of the sweetest gifts as a token of appreciation came from Prince William for his wife Kate Middleton as a post pregnancy motherhood gift. It was a pink diamond studded brooch which was reportedly ordered by Prince William from the Queen's jewellers to be made for his wife. Though pink diamond studded jewellery has it presence in the royal family already, still it is special this time because this was gifted after the birth of the newest heir of the royal dynasty.