Should I buy white gold or yellow gold jewellery?
Gold jewellery has retained its popularity through ages due to its aesthetic properties and its status as a precious metal. Pure gold is the safest metal and has anti-allergic properties. Though some metals are mixed with pure gold to make it strong and durable, it largely remains the safest of metals to wear in the form of jewellery. There is hardly a living soul under the sun who does not love to wear gold jewellery pieces. Now, the question is which colour to buy. Yes, golden jewellery is available in various colours among which yellow and white are the most popular ones.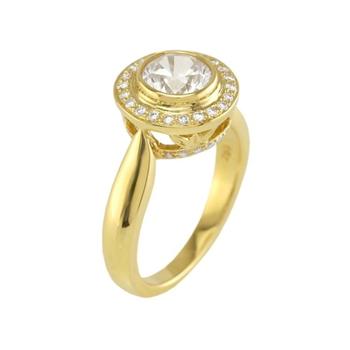 Well, it primarily depends on personal preference. If you are traditional in nature, then you may prefer theyellowgold which is created from an alloy of pure gold with zinc and copper. Any jewellery piece made of yellow gold has a timeless feel and appeal to it. It is a conservative choice and is a status symbol associated with ancient civilisations. Apart from being valuable, yellow gold has other advantages as well. Yellow gold can be crafted into any design, shape and size easily; it is safe for the skin and does not require re-plating because it hardly loses colour.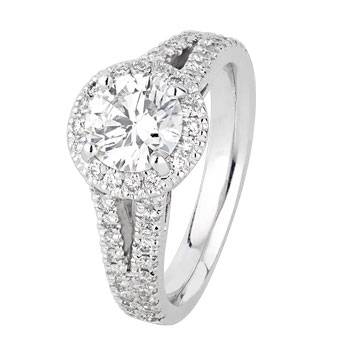 White gold is created by mixing platinum, palladium and silver, to pure gold. It has a white shiny look and is cheaper than platinum. So, if you are a platinum fan and cannot afford to buy a platinum ring because of its price, opt for white gold. It is for gold lovers who do not want to have the traditional golden tinge on gold jewellery, instead they prefer to have a silvery shine on them. The best part of wearing white gold jewellery is that it complements most complexions and appears elegant and subdued. However, there is one catch with white gold jewellery and that is that it requires re-plating with rhodium once in a while. If you are planning to use a traditional diamond in your jewellery piece then white gold is the preferred metal because it does not overwhelm the colour of diamond unlike yellow gold.
If you wish to follow trend, then white gold is for you and if you want a classic piece then yellow gold jewellery is for you.