For many people, their wedding ring is a symbol of their love and commitment to their partner. It is a physical manifestation of the promise they made to each other on their wedding day, and it is often worn every day as a reminder of that commitment. But have you ever wondered which hand you are supposed to wear your wedding ring on?
In most Western cultures, it is traditional for a wedding ring to be worn on the fourth finger of the left hand. This finger is known as the "ring finger" and is believed to have a vein that runs directly to the heart, making it the perfect symbol of eternal love.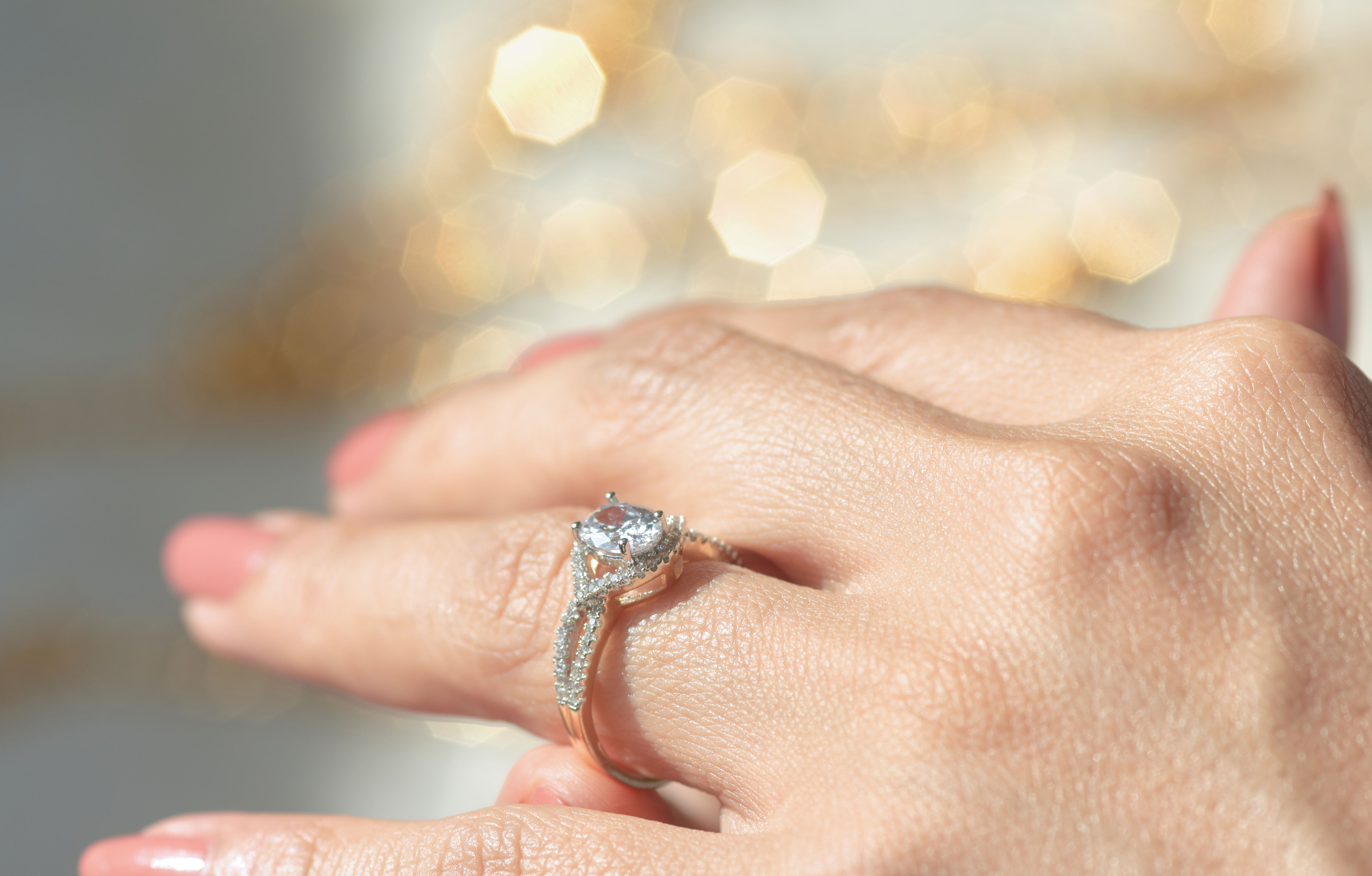 However, not everyone follows this tradition. Some people choose to wear their wedding ring on their right hand, either on the fourth finger or on a different finger. This is often because they prefer the way it looks on their right hand, or because they have a cultural tradition that dictates that they should wear their wedding ring on their right hand. In some cases, people may also choose to wear their wedding ring on a chain around their neck or as a bracelet on their wrist, rather than on their finger.
Ultimately, the decision of which hand to wear a wedding ring on is a personal choice. Some people may feel more comfortable wearing their wedding ring on their left hand because it is a widely-accepted tradition, while others may prefer to wear it on their right hand because it feels more natural to them. There is no right or wrong answer, and what matters most is that the wedding ring is a symbol of your love and commitment to your partner, regardless of which hand you choose to wear it on.