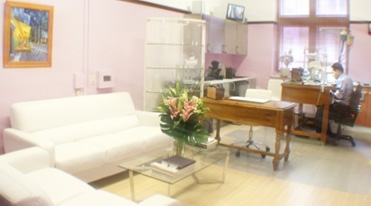 Choosing diamond jewellery is an important decision. Here are five reasons why Raffini Jewellers is deserving of your approval:
Outstanding quality – Raffini Jewellers create jewellery worthy of only the highest accolades. Exceptional craftsmanship brings your design to life. Hand-made and skilfully set, we are committed to delivering jewellery that goes beyond your expectations.
Value for money – Are you prepared to be pleasantly surprised? Raffini Jewellers sell custom made jewellery, loose diamonds and gemstones at very competitive prices. With our workshop/studio in one location, low overheads mean we can pass the savings to you. We can custom make any jewellery to suit your budget.
Service – We devote our time and experience to give you individual attention. At every step of the way we consult you, ensuring your jewellery is exactly what you envisage. If you wish to buy loose diamonds or gemstones we will spend time explaining what you need to look for. If you need advice or inspiration, our experience will assist you to make an informed choice.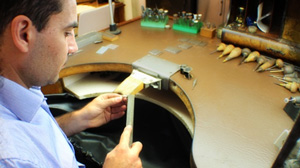 Our after-purchase service includes complementary annual checks, including polish, plating and checking stones are secure in their setting.
Lifetime Warranty – At Raffini Jewellers, we are confident of our superb craftsmanship and proudly offer a lifetime warranty on all our custom made diamond engagement rings and jewellery. Our lifetime guarantee covers all custom made jewellery that have Diamonds, coloured gemstones and Natural Pearls. This covers any defective materials or workmanship.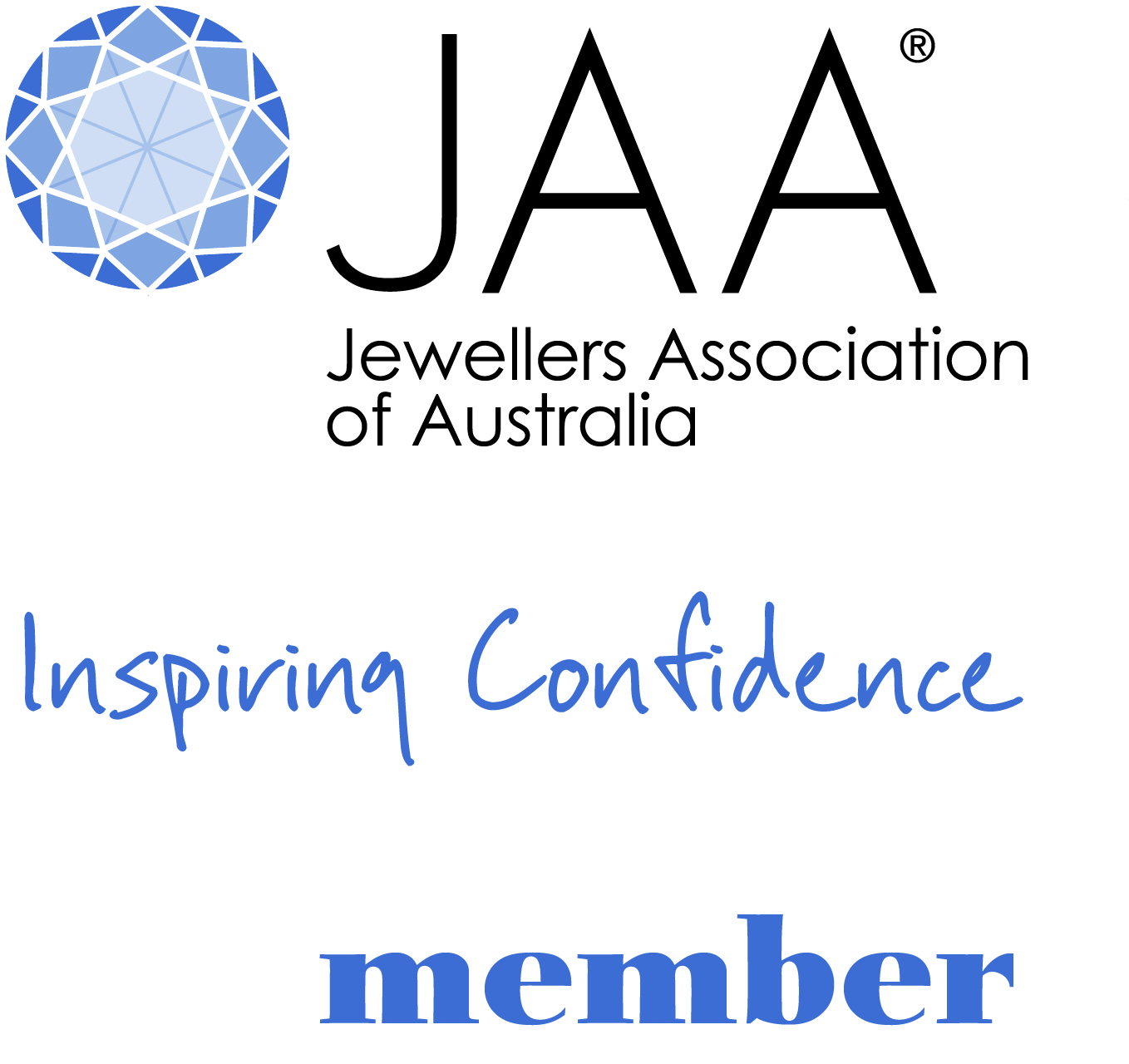 Trust – At Raffini jewellers, we are proud member of JAA (Jewellers Association of Australia) and we abide by its strict code of conduct. We pride ourselves on honesty and integrity. All our custom made jewellery comes with an independent valuation prepared by Valuers registered with The National Council Of Jewellery Valuers. All our Diamonds are independently certified by reputable Diamond Laboratories such as GIA (Gemmological Institute of America) , HRD Antwerp or DCLA (Diamond Certification Lab of Australia). When looking to buy loose diamonds you can trust Raffini Jewellers to supply ethical diamonds only. As a proud member of Jewellers Association Of Australia, Raffini Jewellers abides by its highest business and ethical standards of the Code.