Bar Necklace has Raised the Bar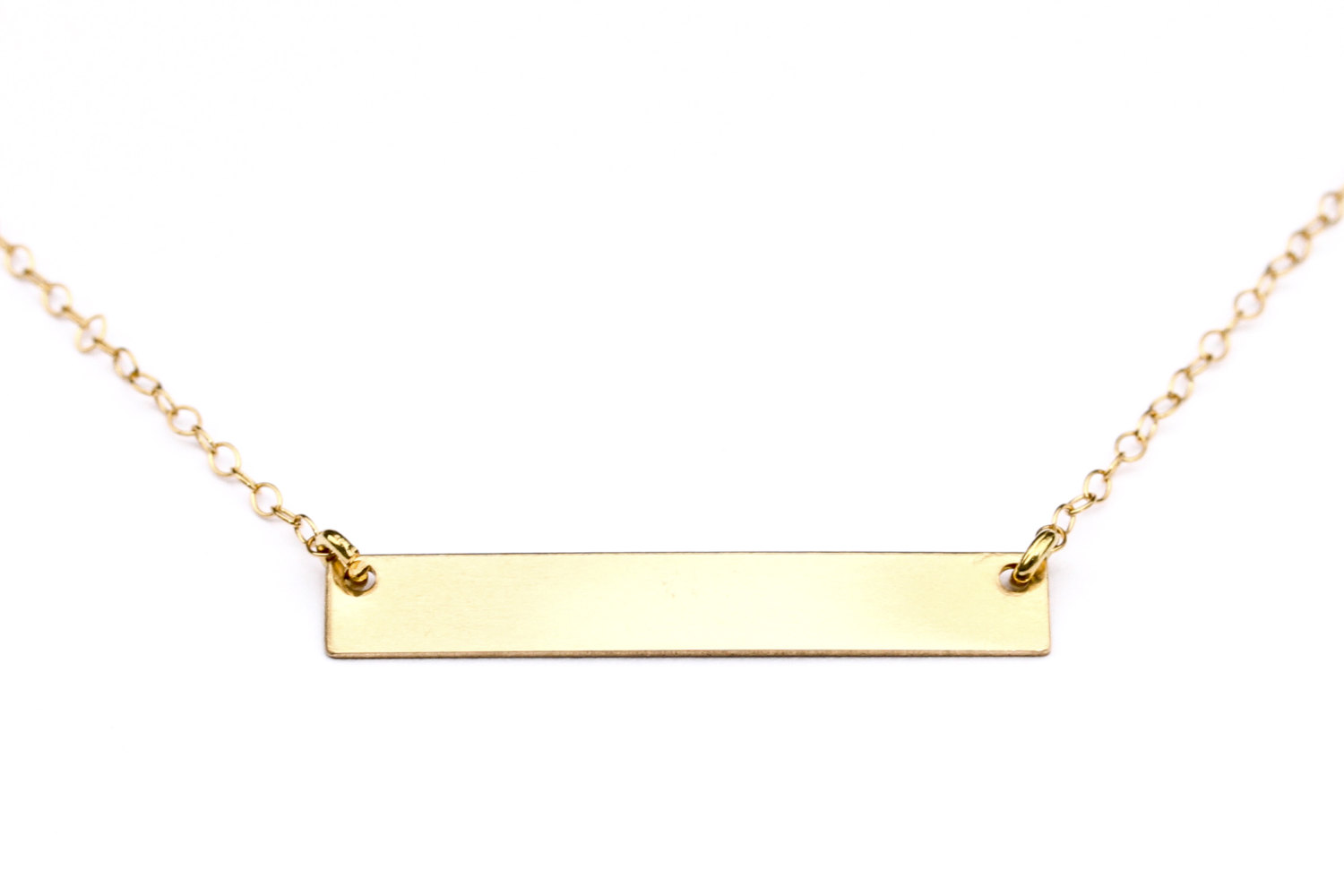 The delicate bar necklace has made a comeback this season, becoming synonymous with celebrity style and is a trend here to stay. From Reese Witherspoon's grocery store look to Douten Kroes' red carpet style, the bar necklace is omnipresent and has now become one of the most popular celebrity trends inspiring the fashionista. Easy, comfortable but stylish, the bar necklace can be teamed with glamorous as well as official attires to create a personal style. With a touch of diamond, the bar necklace can work wonders. The minimalist style is taken to another level with the bar necklace with a single diamond set inside.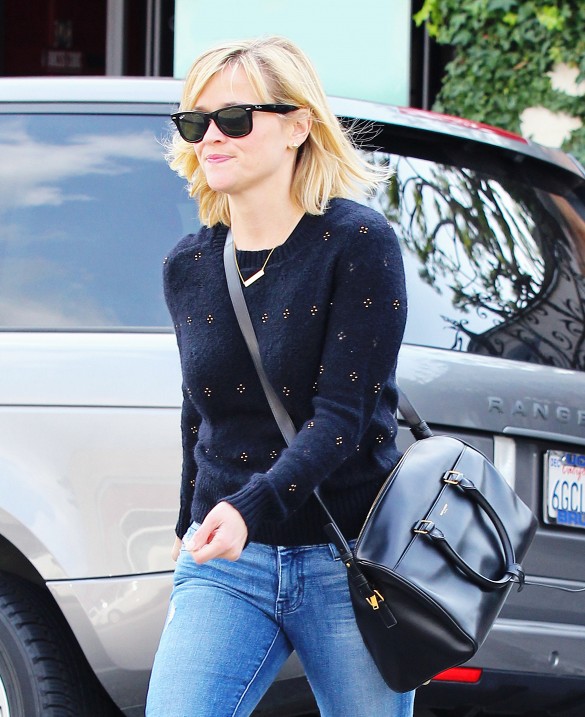 The horizontal bar necklace appearing from within golden curls is an inspiring sight. The small sized bar can be inlaid with lapis and diamond to add some colour to the otherwise elegant piece. If you are after a more feminine and classic look, then a dash of coloured stones on the horizontal bar will definitely do it for you. Among all the other celeb inspired styles this has really caught the attention of women because of the item's versatility and its functionality. One can never go over the top with this classic piece of jewellery.
The bar necklace can be crafted from gold, silver or platinum and incorporated with precious gemstones. Blake Lively likes it with coloured gemstones while Julie Sariana likes it with a sapphire in the centre of the necklace on the evil eye motif. This combination of evil eye motif with the bar is a rare one and a contemporary twist to the classic style. If you love to carry off the glamorous look, this is ideal for you. When Rihanna likes to keep it understated and strictly professional, she teams up her diamond horizontal bar necklace with a buttoned-up collared shirt. This style is chic, smart and suited for all those confident and independent ladies.
For those who wish to have a layered look, the bar necklace becomes a great team player. Jessica Alba, who likes to have a layered look, wears it in the middle layer with other chains for an uncluttered and stylish layered look. Team it up with a pair of jeans and you are sorted. You can have the bar personalized as a nameplate too. Pair up the bar necklace with a cute crewneck or a plunging neck LBD and you will always looks lovely, fashionable and contemporary.