Cuff Links – Custom Made Gifts For Men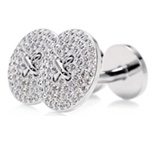 Women and jewellery often go together. At least that is what the world thinks. However, the macho man or the suave executive revels in wearing jewellery once in a while too. Cufflinks are one of the few fancy adornments for men that are unique to the masculine gender. They can be more than functional and can double up as adornments.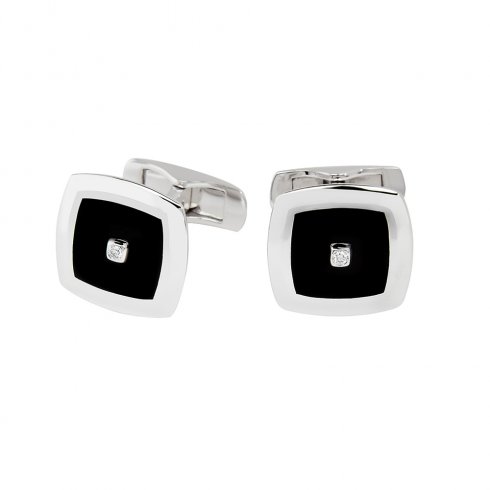 Cufflinks can be made in all sorts of metals, from the precious ones like gold and silver to the more inexpensive variety made of steel. At Raffini Jewellers, we can custom make cufflinks, which may be engraved with the initials of the man you have in mind. A handsome pair of cufflinks in shining onyx that have been monogrammed are a wonderful example of the possibilities when designing a pair of cufflinks.
Cufflinks make great gifts for the man in your life. They are perfect gifts for partners, fathers and other male friends and relatives. A loved one would no doubt delight in your thoughtful gift of customised cufflinks. They make delightful gifts on occasions such as birthdays, anniversaries and as congratulatory gifts. They can be a great way to say sorry or thank you to the man who matters a lot to you. Cufflinks are a special way to show gratitude and appreciation meaningfully. They are also suited as gifts given on behalf of an organisation or company, for example as a farewell gift to a retiring colleague.
Cufflinks are also inexpensive and will not break your budget and are sure to please, especially personalised ones. With an obligation free appointment at Raffini Jewellers, we can help you plan a unique gift of customised cufflinks for any occasion.