The Advantages and Disadvantages of Gold Plating
If you have been baffled by the steep price difference between solid gold and gold plated jewellery the last time you went shopping, it's time you find out more about gold plating to make an informed decision.
What is Gold Plating?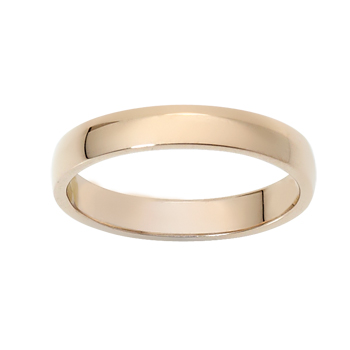 Gold plating is the process of putting an extremely thin coating of gold on another less expensive metal such as silver and copper using chemicals or electricity. Gold plating lends an appearance of solid gold to the less expensive metals. This process has been employed by jewellers to make the ornament, made primarily of a relatively affordable metal, look like gold. The compositions of solid gold and gold plated jewellery are fundamentally different. This is the reason most gold plated jewellery fare considerably lower on the price range compared to gold alloy and pure gold items.
The Advantages of Gold Plating
Thanks to the affordable price tag and charmingly deceptive appearance of gold plated jewellery, it has experienced a dramatic increase in sale since its introduction. Unlike jewellery crafted in solid gold, gold plated jewellery is low-priced while maintaining the appearance of pure gold. Minus the price tag, gold plated jewellery shares a great similarity to any gold ornament. It gives you an opportunity to change jewellery frequently and save up for a special jewellery item
if you wish.
Silver jewellery plated with gold carries a slightly higher price than gold plated copper jewellery. Gold plated jewellery is also the preferred choice for women who love to experiment with trendy statement jewellery within a budget. This is an good choice if you want to build a sizeable selection of interesting accessories without investing much in the process.
Most importantly, you must choose quality gold-plated jewellery that is expertly designed and artistic enough to appear more authentic and beautiful.
The Disadvantages of Gold Plating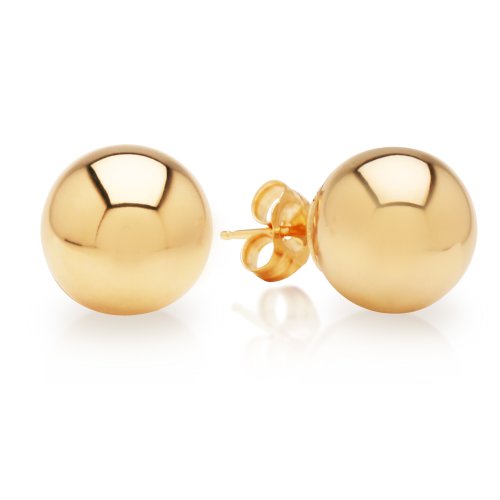 Though gold plated jewellery is affordable and pretty, there are a few downsides to it. The lower price tag of gold plated jewellery comes with a lower life span. The gold surface of this jewellery eventually tarnishes or breaks down as the molecules of the base metal slowly transfers into the gold. However, it depends on the thickness of gold plate as well as whether or not any layer of metal was applied between the base metal and gold. This entire process may take months
or years. Though these items lose their polish in the long run, remember that it is a long-term process.
While gold plated jewellery is not suitable for investment since it does not hold much value, it is a good option for trendy accessories within a budget.