Say 'I Do' to Custom Made Engagement Rings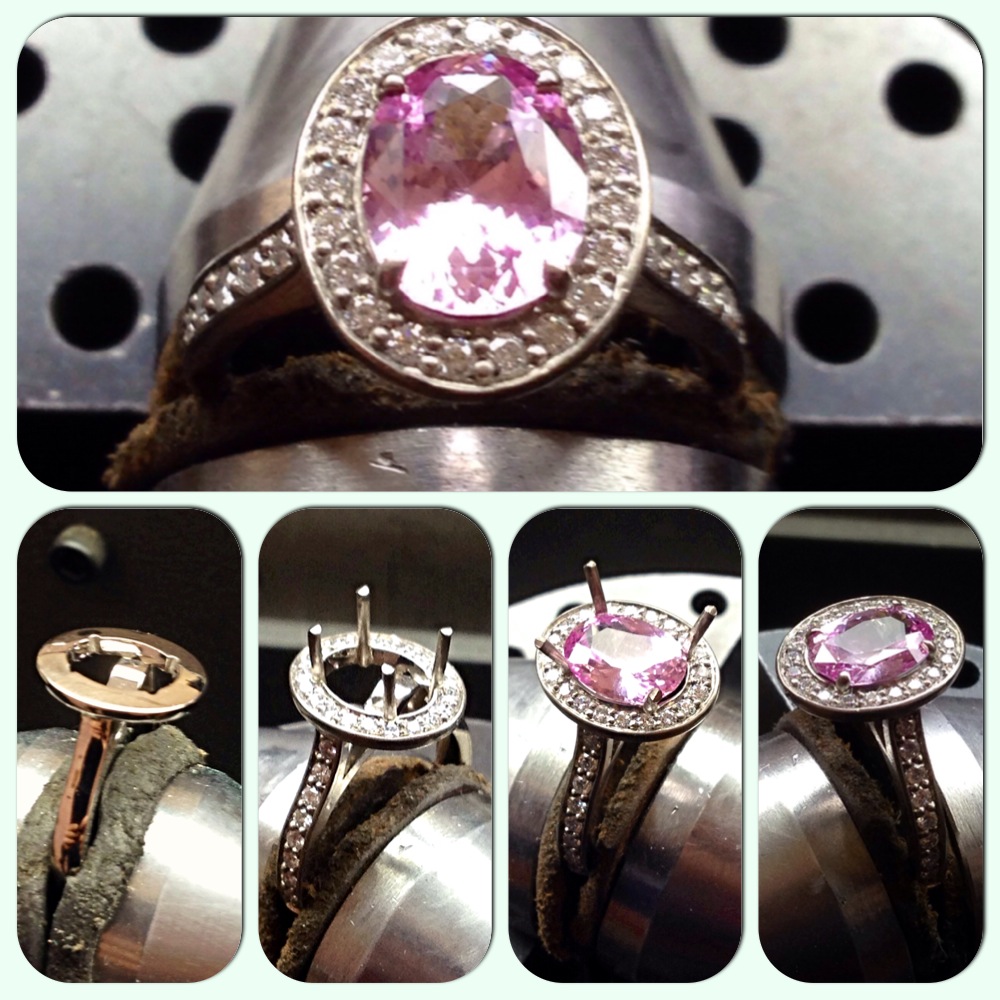 Is it too much to expect to fall in love with your engagement ring at very glance? Would you not go the extra mile to wear something you truly desire, especially if it did not cost much more than a ready-made ring? Custom designing your precious and evocative engagement ring is not an impossible task if you understand the basic dos and don'ts involved in the process. The following guidelines will give you a fair idea about what to do and what to avoid when you are crafting an original engagement ring for the most precious occasion of your life!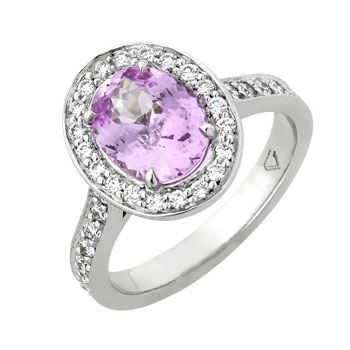 # 1 – Make an intelligent and informed decision – Understanding every level of the process is important when it comes to designing your own ring. Your ring will be creative and inspired – a reflection of your individuality. Start by doing extensive research about the entire procedure of custom making an engagement ring. The specifics may vary according to your jeweller and your needs, but normally, find out what you can expect at different steps on the course of development.
# 2 – Outline Your Distinct Idea – Sketching out the distinct vision of your ring will always give you a clearer path to execute the idea. A unique design requires well-explained and articulated nuances to give shape to the conception.
# 3 – Discover the 'Right' Jewellery Designer – Finding the right jeweller who will give wings to your imagination is a particularly important decision that needs to be made quite early in the process. Referral from your friends and family and online reviews often come handy. You can also ask your jeweller if they have somebody in-house who has been creating custom designs. Make sure you feel comfortable enough to give your opinion when dealing with your jeweller.
# 4 – Collaborate – Once you have the design and designer ready, start having helpful discussions to get your pet project moving in the right direction. Review full-colour illustrations, choose, and see all the elements in person to achieve a clear idea about how the ring is going to turn out. An advantage of collaborating with your jeweller is that they can provide a selection of diamonds or other precious stones for you to choose from. Remember that at every step you may ask your jeweller for alternatives.
# 5 – Protect Yourself – Take extra precaution with guarantees and warranties when working on your custom engagement ring. Get everything – elements to final appraisal – in writing. And do not forget to get your ring insured.
Finally, be prepared to be pleasantly surprised at the affordability of having a custom designed ring made. As you will wear this ring every day for the rest of your life, it makes sense to wear something you will love to look at, knowing that it was you who came up with the idea. Paying a little bit more than you would for a mass produced version of a store-bought engagement ring doesn't make much difference over the course of your lifetime.
Raffini Jewellers offer expert opinion and service when it comes to designing unique custom engagement rings in Sydney. The beauty of this is that you are given the opportunity to participate in the design process, making your jewellery all that more special and personal. We will consult with you at every stage of the process to ensure that the end product meets your expectations.
Making memories is never too troublesome. Get your engagement ring custom made to add exquisiteness and uniqueness to that special occasion!