Make Your Love Timeless with Vintage Engagement Rings
A vintage engagement ring is as exclusive and eternal as your love. Originating from the romantic eras of the bygone days, a vintage ring blends history with artistic excellence. You can choose authentically vintage engagement ring boasting an antique past or opt for a newly crafted vintage inspired ring to mark that unforgettable juncture of your life. You can select one from any reputed jeweller or get it custom-made to meet your every essential requirement.
Vintage Engagement Rings – A Blend of Style and Sensibility
'Vintage' is a trend that has made recurring comeback in the world of fashion and jewellery. Designs such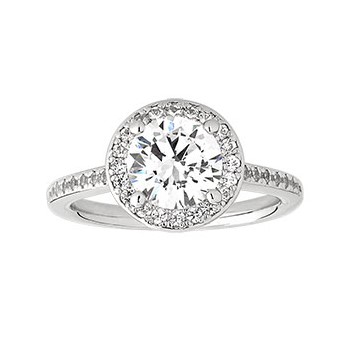 Affection never cease to awe us with their inherent affinity for superiority of design and refined sensibilities. The brilliant stones, delicate engravings, and handcrafted detailing along with an unfailing aura of timelessness have made vintage engagement rings a perpetual favourite. These are the very elements that imitate the treasured heirlooms of your family and make this ring a beacon of grace and glamour for years to come.
Vintage Engagement Rings – Diversity of Design
The ornate and intricate details of vintage rings have made them extremely popular. Since the diamonds of these rings were mounted differently, the resultant appearance of the stone looks bigger than its actual size. If you fancy a more classic, rounder cut in contrast to the modern angular diamonds, vintage rings are the undoubtedly the finest choice. However, the vintage styles are not limited within the predictability of round-cut diamonds.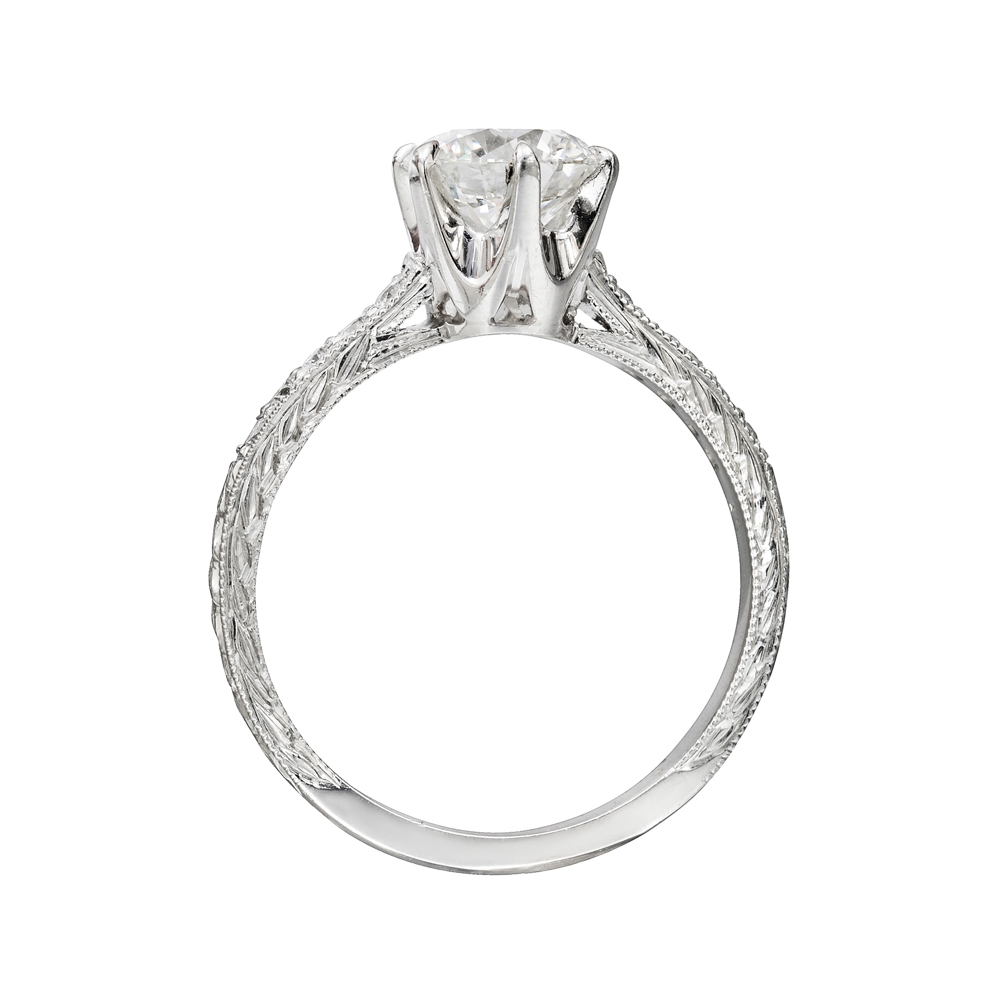 The halo style includes subtle diamond detail surrounding the centre stone to create the fantastic halo effect. In pave set rings, closely set small diamonds add breathtaking sparkle and shimmer to the sides of or around the entire band, or around the central diamond. Beaded accents of milgrain setting, as in Lavange, add delicate detailing for an antique and ornate appearance. Elaborate detailing of side diamonds makes a vintage engagement ring regal and unique.
The Steps to Get Your Vintage Engagement Ring Custom-made
Start by drawing up the precise idea of your engagement ring with distinct vintage elements. Choose a reputable, reliable, and efficient jewellery designer who will give shape to your idea. Keeping in mind the timeline is also vitally important to avoid any last moment troubles as it takes time to create a ring. Also, get the right warranties, guarantees, and insurance for your precious ring.
A vintage ring representing the purity and stability of love is an excellent choice to seal your vows with that special someone. This is a ring that will tell your story of love for the years to come!