Diamonds in Men's Jewellery Spell Passionate Masculinity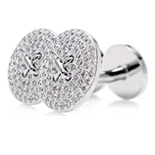 Think suave, confident and effortless masculinity, think diamonds! Yes, you read that right. When it comes toflamboyantly gorgeous diamond jewellery and accessories, men can seriously give women a run for their money. If you are still incredulous about the whole affair, go explore the world of jewellery where an increasing number of jewellers are adding on to their existing collection new ranges, specifically targeted at today's uber cool man.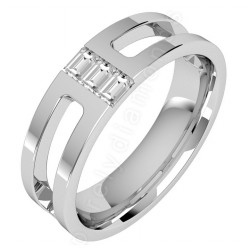 If you are familiar with the concept of jewellery, you will notice that jewellery swathed men are no new phenomenon. Historical evidence corroborates men's fascination with accessorizing, a common custom through ancient civilizations. Rings, pendants, even necklaces, not to mention ostentatious gem-studded spectacular crowns – men flaunted jewellery as the symbol of their power, ranking, and social status. Though much of this tradition went out of fashion over the centuries, diamond adorned cufflinks, wedding bands, and diamond encrusted timepieces still enjoy enormous popularity.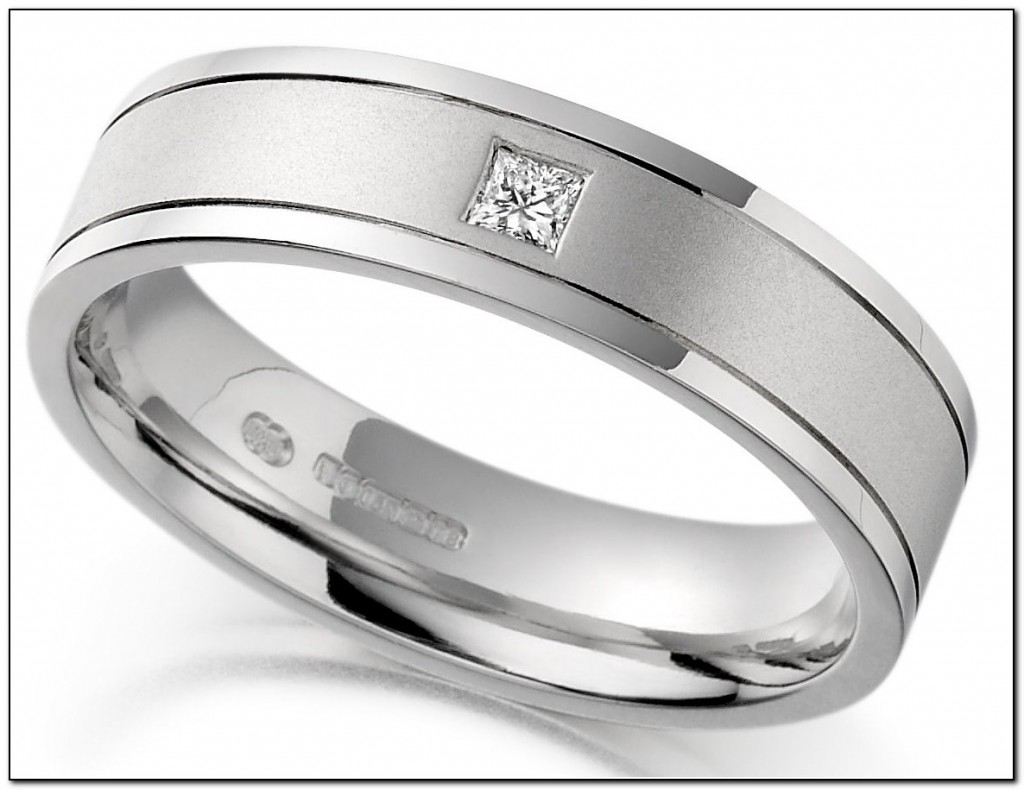 Throughout the past decades, considerable attention to men's fashion has led to the rise of diamonds in men's jewellery. It has ascended the popularity charts with the traditionally favoured groom's wedding rings. Symbolizing stability and prosperity of the groom, these rings are available in a wide variety of designs and styles. Depending on the personal style preferences of the buyer, the ring can be purchased easily. Whether one is looking for something subdued and subtle or comparatively jazzy that matches the design of the bride's ring, opt for one that best reflects your personality and choice.
Thanks to jewellery innovations, men now have the opportunity to choose adornments that best suit their distinctive attitude and disposition towards fashion. Moving beyond the traditional idea of wedding bands, men have found personal expression in the world of rings, bracelets, cufflinks, watches, necklaces, and other jewellery that combine masculinity with style.
Men's a la mode jewellery selections have prompted them to experiment with ornaments that have strictly beenconsidered as the domain of the women. Thanks to the varied options of available accessories, nowadays men are spoilt for choice when it comes to statement jewellery. Diamonds for their sheer variety of colour – from transparent to black, and evident sophistication have long been favoured by men as their choice of gemstone.
An understated black diamond studded pair of cufflinks or a platinum watch decorated with cropped diamonds infuse an undeniable magnetism and chutzpah to the character of a man.