Famous Jewellers – Weavers of Bespoke Jewellery Magic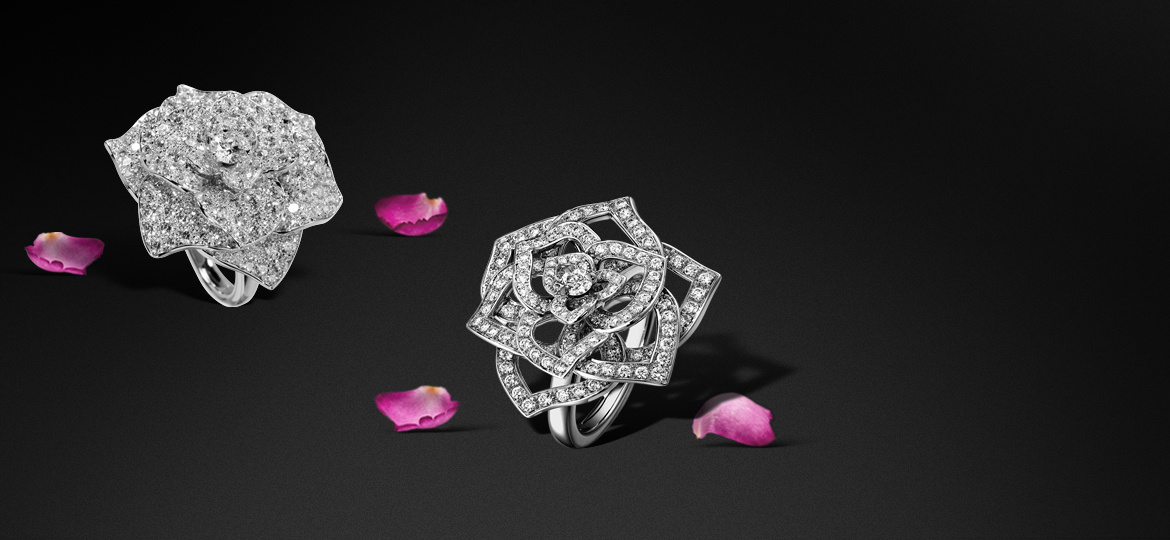 Creating an anthology of the world's most reputable and famous jewellers is not an easy task, given their vast legacy of adorning the most discerning and gorgeous women and men from the sphere of royalties, entertainment, fashion, and high society. Every demanding and selective high priestess of fashion definitely swears by her statement piece of bespoke jewellery from her eminent jeweller. Exuding timeless appeal, each of these exquisite handmade precious pieces come instilled with exceptional beauty and matchless quality. The meticulously handcrafted jewellery showcased by the master artisans highlighted in the following list will offer you inspiration and ideas for your own unique ornament.
• Cartier – A timeless brand that resonates with an illustrious and intricate history of bespoke jewellery designing. Splendid ornaments from the house of Cartier speak volumes about their sheer brilliance, glamour, and exclusivity.
• Tiffany – The name only conjures up images of refinement, elegance, and splendour. One of the most famous jewellers, Tiffany has been embellishing stylish and chic individuals around the world for centuries. Excellence and exceptionality are the quintessential characteristics of Tiffany.
• Harry Winston – Stunningly creative ideas executed with supreme finesse translate into magnificent Harry Winston artistry. Numerous stores across US with enviably varied selection ensure that choosy connoisseurs are inundated with radiant jewellery options.
• Buccellati – Born and bred in Italy but adorning the most fashionable personalities all over the world. Italian sophistication and fervour are blended in the brushed gold and engraved pieces of breathtakingly beautiful designs with gorgeous gemstone accents.
• Graff – Synonymous with rarity and distinctiveness, Graff boasts of some the rarest and most precious diamonds in the world. Based in the heartland of London, Graff has been entertaining the jewellery aficionados for years. Striking jewels and ingenious designs make this brand a must-have for admirers.
• Piaget – If you have been searching for specialty jewellery and diamond encrusted watches, Piaget is the right address. Fabulous and classy diamond watches simply go beyond the traditional limits of a timepiece to convey an appeal unquestionably timeless.
• Chopard – The incredibly glorious creations by Chopard spell sheer perfection and elegance. Mostly showcased to the world by the glitterati of Hollywood, Chopard has carved an unforgettable niche for itself in the crowded space of designer jewellery.
• Bulgari – An Italian brand with a penchant for classical Roman and Greek art, Bulgari is famous for their Greco-Roman art inspired gem studded gold bracelets and necklaces.
Explore the world of fine jewellery to get inspired and excited.