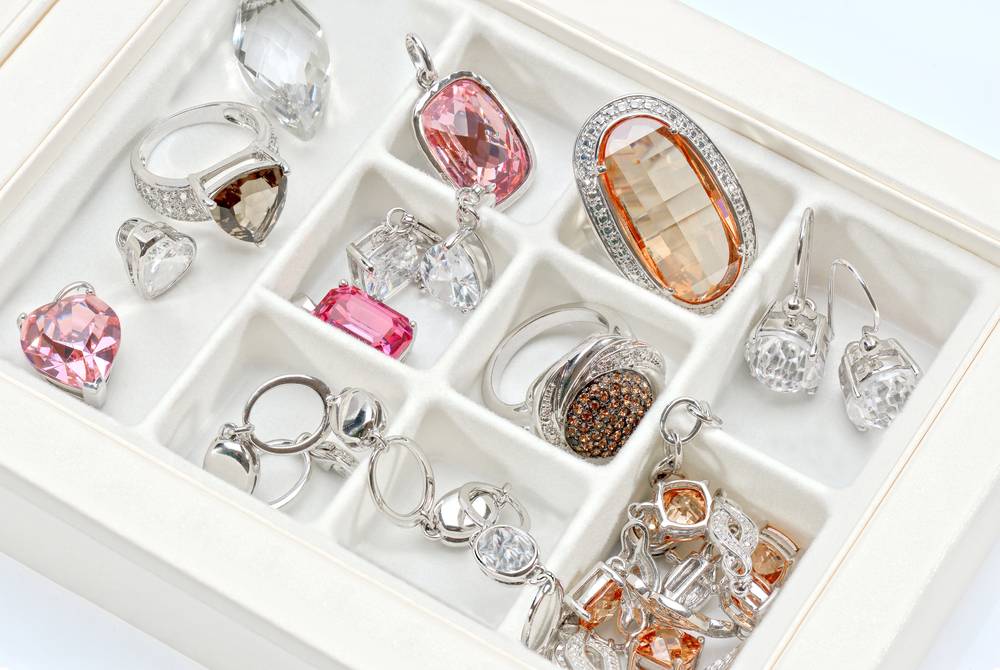 Meteorite Making Headlines with Jewellery
Even if you are a die-hard science fiction fan could you ever imagine wearing jewellery made out of meteorite material? Surprising isn't it? But, as they say truth is sometimes stranger than fiction. Jewellery items are being crafted from materials coming from outer space and are selling like hot cakes. It has widely surprised the fashionista and has also captivated them. We have already worn exquisite pieces made from various metals studded with semi precious or precious stones which are sometimes coloured and at other times neutral. But, wearing something made exclusively from meteorite material may just be the discovery of the century.
However new it might sound, actually making jewellery items from meteorites is an activity which dates back to pre-historic times. The first jewellery item ever made from a meteorite was some 30,000 years ago in Namibia by the Nama people. The origin of the raw material was discovered in 1838 when it was identified as being extraterrestrial. The beautiful ornaments are appreciated by fashionista and also unique item collectors. The best part of a meteorite jewellery item is that it is extremely durable in nature in addition to being a matter of immense curiosity.
The Gibeon Meteorite has also served as the raw material of jewellery items especially rings crafted for special occasions. This highly precious material is mixed with other metals like gold, platinum, mokume gane to create masterpieces. Stunning wedding/engagement bands have been crafted from inter galactic material combining it with other metals from the earth. The rings are stunning; skin friendly, comfortable to wear and statement making ones. Different types of styles and various designs are available on the rings making the occasion even more special for the couple.
Wavy designs or multi layered ones; with precious diamonds or without them, the rings have become omnipresent currently. The presence of the extraterrestrial material adds to the enigma and charm of the rings. The meteorite has patterns formed on its body which are retained by the craftsman to provide a natural look to the rings. These patterns often bring elegance to the bands. Gold and the meteorite material make a wonderful combination making the band appear stylish. Its combination with platinum appears elegant while the combination with gold appears glamorous. Sometimes adorned with diamonds and other times with sapphires, pearls and other coloured stones enhance its beauty.