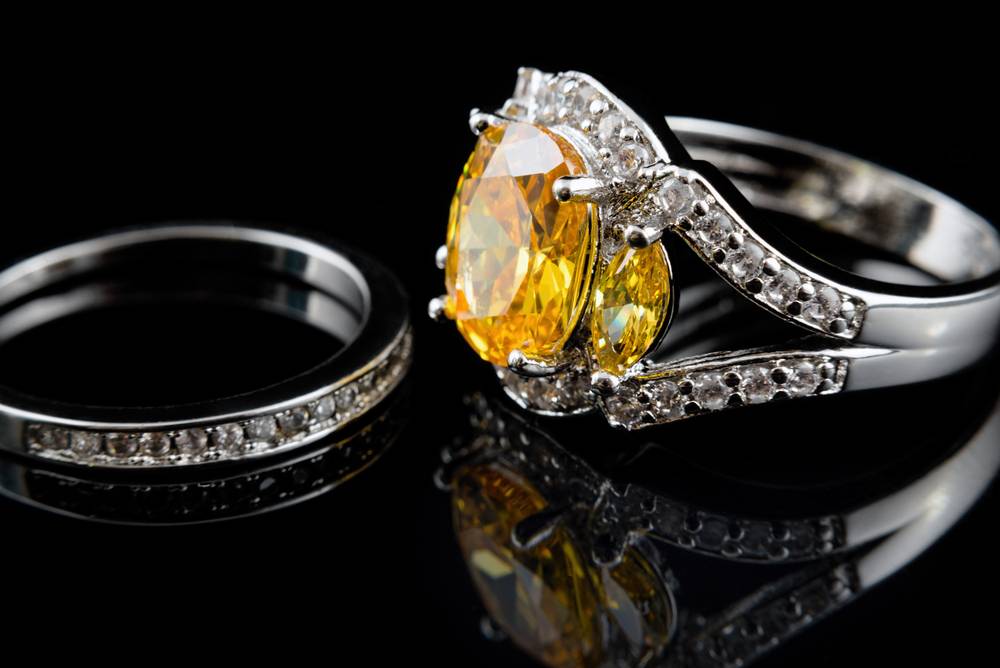 Yellow Gemstone Engagement Rings Making their Presence Felt.
Coloured engagement rings have become very popular these days, not only amongst common brides but also amongst celebs and royalty. The jewellery industry offers a wide range of styles and variety in coloured gemstone engagement rings to allure brides and grooms. Yellow is one such colour which has gained popularity among ring buyers and is available in various precious and semi precious stone types which include diamond, sapphire, emerald, demantoid, citrine, spinel, tourmaline, beryl and topaz. Stones like garnet and emerald are not pure yellow, instead they have a yellowish green tinge. Yellow is generally thought to be the colour of friendship but is largely used in engagement rings these days to symbolise a bright start to a relationship.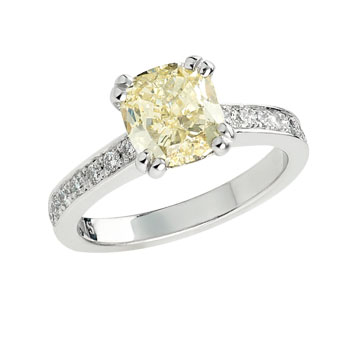 Sapphire is one of the most ancient stones used in jewellery items. It is durable and has a flawless flare to it. Sapphire is also scratch resistant and yellow sapphire is one of the most popular varieties of sapphire. Also, sapphire is less expensive than diamond and can be equally gorgeous to illuminate your special piece of jewellery. The glamorous and luxe appearance of yellow sapphire is just perfect for people loving this particular colour.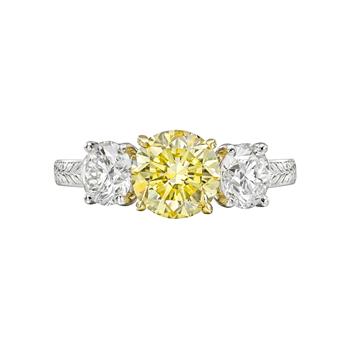 If you still prefer diamond for your engagement, then yellow diamond rings are also available in varied styles. In fact, yellow diamond and sapphire combination rings are also quite popular. Some people want a touch of this colour on auspicious occasions because of astrological reasons. They need not fret anymore because different yellow gemstones both in the precious and semi precious category are easily affordable these days.