Remodelling your Old Jewellery Gives a Fresh Lease of Life to the Items
Many of us do consider remodelling our old jewellery as we want to have a new look given to the same old piece that we are wearing for the past decade. Getting a new appearance for your favourite piece of jewellery is like receiving a fresh lease of life. People want to remodel jewellery items because they want to wear trendy jewellery or at times they want to remodel because the piece is already on the verge of being irreparably damaged. Jewellery items are so precious to us that we really do not think of throwing them away and therefore, remodelling is the only way out.
Sometimes we have an emotional connect with a particular jewellery item which has an old design. Instead of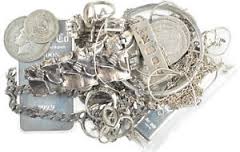 letting it lie inside a jewellery box remodelling it is a better option. Most of the metals used to make jewellery pieces can be polished, as can precious and semi-precious stones. They can be modelled into a new attractive design. This is particularly true when daughters inherit their mother's jewellery pieces. They are generally remodelled to suit the daughter's choice so that she can wear it through her lifetime before passing it on to her daughter who might wish to remodel it again according to her taste and style.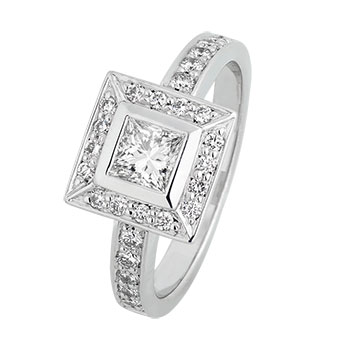 Sometimes you might just feel bored of wearing the same old jewellery piece given by your husband time and again. Opt for remodelling the piece; it is easier than remodelling your husband! Wearing particular pieces of jewellery, like a ring or necklace, for a couple of years together can cause wear and tear in the metal and it is wise to remodel the items instead of waiting for long to see them wear away completely. In this way you will have the advantage of getting almost new pieces of jewellery without having to invest in brand new ones.
Remodelling generally entails redesigning the jewellery item, melting the metals from the old piece and casting them into a new design, placing the stones if any in a new setting and also adding some extra metal or other stones to make the item appear new. Anybody who owns a diamond ring will never want to part with it no matter how old it is. Remodelling the ring with the diamond intact is the best way to retain the exclusive item in your jewellery collection. So, look in your drawers and find that old piece which requires remodelling.