Hottest Trends in Jewellery and Accessories and Suggestions for Gifts on Valentine's Day
With Cupid getting ready to strike his arrow, jewellery in every shape, size and colour will whet the appetite of lovers the world over. Every man is getting ready to sweep his lady love off her feet with innovative, lovely, personalized gift items to convey messages of love and commitment and a promise to love her throughout her life. While there is an abundance of gift items, the best one is that which matches the taste of your beloved – with a minor twist in it.
For instance, the chocolate gold necklace will amaze your beloved. Gold we know is a popular metal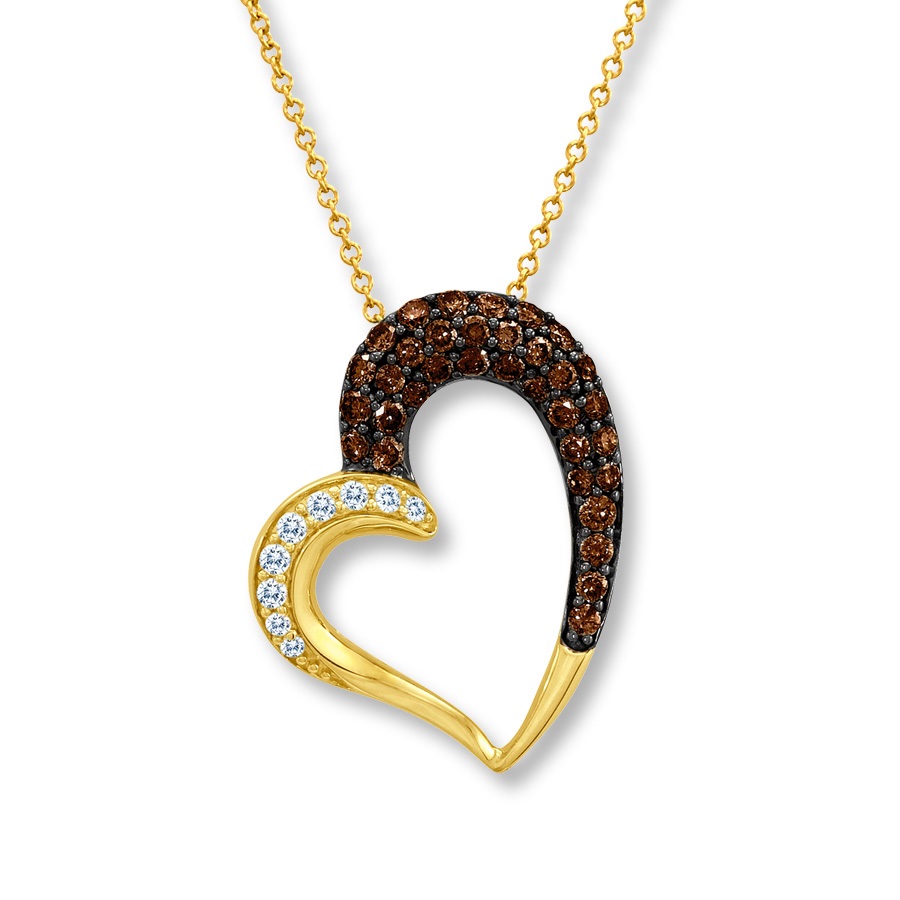 for jewellery items and it can be rendered a rich, smooth chocolatey hue, making it appear gorgeous, sensuous and mouth watering. You'll be sure to get appreciated for this gift because she will never cease to praise you for such a wonderful present. If chocolate is not the flavour for your girl, and she is a class apart, then the champagne diamond earrings will definitely make her happy and let her enjoy all the attention from her friends, family and colleagues.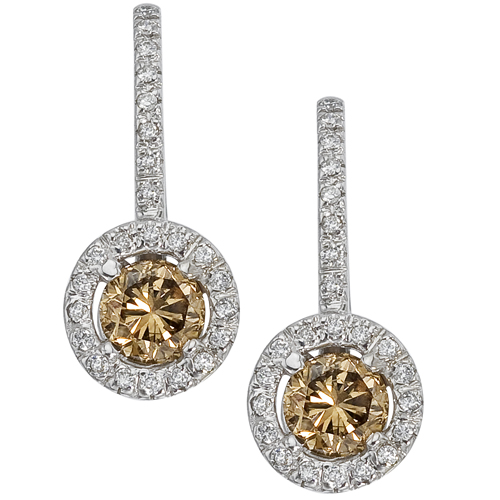 After the chocolate and the champagne, it is time for rose. But here we are not telling you to gift a rose, instead we suggest a pink gemstone ring for your beloved. You may even be inspired to pop the question of marriage to her. From hot pink to pastel pink, all shades of gemstones are available set in gold or silver rings which declare your love for your beloved. Make her flutter by gifting this wonderful ring and if there are diamonds encrusted in it then you have actually hit a jackpot. She will definitely say 'yes' to your proposal!

But with 'rose' we are not only talking about the colour pink. Rose cut diamond encrusted earrings and rings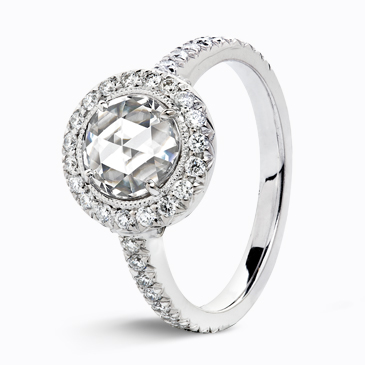 will remind her how loved she is and how elegant and charming she is in your eyes. The subtly beautiful rose cut diamond ring, with its subdued charm, is a classic which never grows old.
If none of the above takes your fancy, consider the trendiest earrings in fashion, bearing lace work delicately carved out on gold. Earrings, necklaces and bracelets with lace work design are making fashion headlines currently and gifting these items will not only make your girlfriend happy but also proud about you because you keep an eye on latest fashion. These are some of the hottest trends and awesome ideas of Valentine's Day gift for your beloved.