The Attributes of Buying Engagement and Wedding Rings from Raffini Jewellers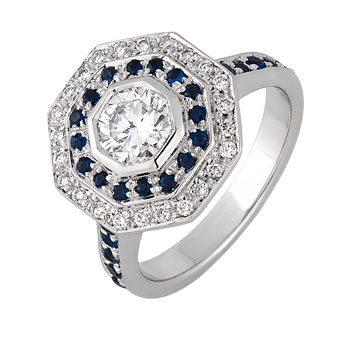 When it comes to custom-made fine jewellery, look no further than Raffini Jewellers, located at the heartland of Sydney CBD. The jeweller's specialty lies in chic designing and technical innovation in crafting some of the most splendid and magnificent engagement and wedding rings in Sydney. If you are planning to propose to your beloved with a gorgeous diamond ring, rest assured about finding the perfect handpicked and unique option at Raffini Jewellers. And taking the next big step of marriage will be equally effortlessly dazzling when you serenade her with a platinum wedding band encrusted with six appealing diamond baguettes. At Raffini Jewellers, style meets with superb craftsmanship to create a magical medley of grandeur and splendour.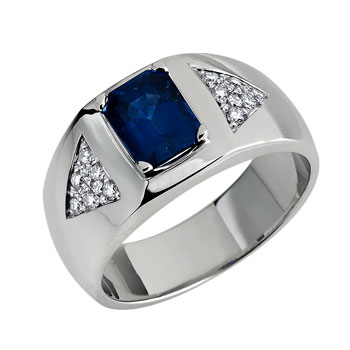 The brand, since its inception, has been constantly innovating with the art and science of elegant and excellent jewellery. The personal service and deftness of designers ensure that you are satisfied with the design and its final representation. Famous for its diamond engagement and wedding rings, the brand has been renowned for creating individual jewellery designs in accordance with the customer requirements. You have the opportunity to design your own wedding or engagement ring and the master craftsmen at Raffini will be more than glad to collaborate and make your ideas come true. The personalized treatment and attention will help you come up with a fascinating masterpiece that will stand out amid a crowd of impersonating diamond rings.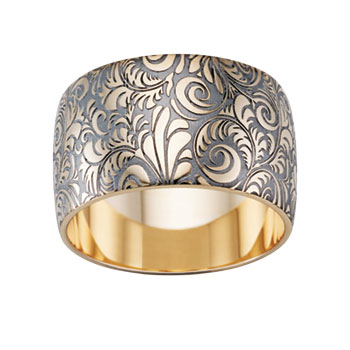 Raffini Jewellers also offers an expansive selection of incredibly striking ready-made rings with diamonds and other precious gemstones. The options here are simply diverse and stunning. If you want to flaunt an engagement ring that goes beyond the limits of ordinary, combining it with other gemstones like emeralds and rubies is a great idea. A princess cut diamond solitaire adorned with cropped emeralds or vice versa, will create an aura of exclusivity and luxury. Blending the finest of both worlds – the elegance and sophistication of emerald and the radiance of diamond, this engagement ring will be your statement piece of jewellery for many years to come. Brand Raffini guarantees functionality, art, and versatility of design for a remarkable piece of prized jewellery and unforgettable memory.
With Raffini Jewellers, you can rest assured about owning an exquisite piece of fine jewellery at a competitive price. The staff offer friendly and expert advice on everything related to jewellery, ranging from latest trends to diamond safety measures to help you make an informed decision.