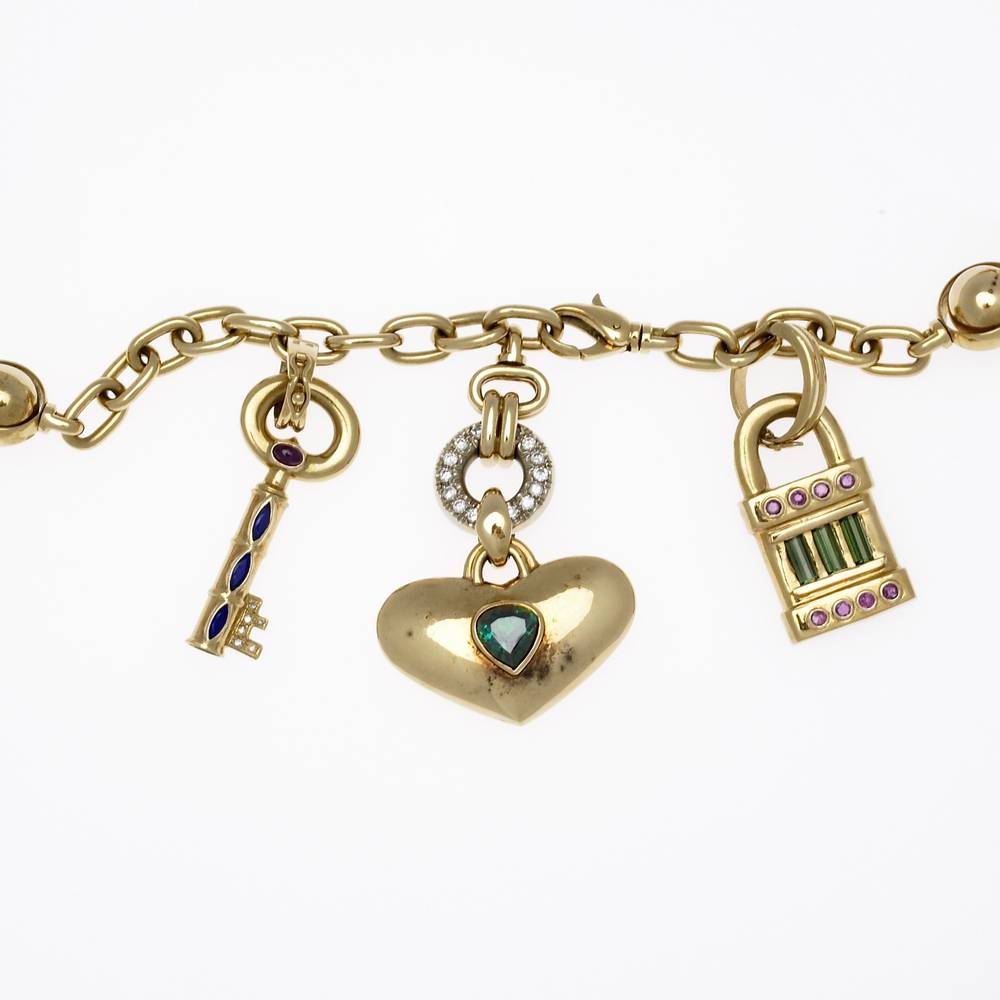 The Old World Charm of Millgrain Rings 
Millgrain is a decorative accent for various types of jewellery especially rings, both of the antique and non-antique variety. Derived from the French term 'Millgrain' meaning 'thousand grains' it has been used by craftsmen since the first half of the 20th century. These days millgrain is used on contemporary designs to provide the vintage feel.
Millgrain detail is generally found along the edges of rings to accentuate the beauty and sparkle of the item. However, it is quite a versatile product that can be used in any part of a jewellery item to make it appear beautiful.
Millgrain can be created in various ways. It can be created from precious metals by making tiny beads from them and soldering those beads on the jewellery item. It can also be created with the help of a tool moulding the surface of a metal into a beaded pattern. Millgrain is also designed on a computer and printed with 3D technology in to a jewellery mould. When placed on the edges it highlights the gem at the centre of the frame nicely. However, for superior results the style is best created by experienced craftsmen because they understand the effectiveness of millgrain and whether it can be created from that particular metal.
The best part about millgrain is that it provides a meticulously handcrafted feel to the jewellery items making them appear unique. It is an intricate part of jewellery designing which requires an eye for detail. Millgrain engraving is the first thing to be repaired when an antique is brought forth. In heirlooms also millgrain setting is restored to provide the vintage feel. Sometimes wedding bands with diamonds use the millgrain settings to highlight the centrepiece.
In rings that have diamonds placed in millgrained settings the stones are set using beads instead of prongs. Millgrain set diamond engagement rings provide a traditional feel and makes them appear elegant. Millgrain appears so artistic that millgrain rings are used all over the world across cultures for engagement and wedding. Beautifully created millgrain rings reflect the craftsman's genius and bring the best of traditional and modern worlds to the wearer. You can give a touch of old world charm to your ring with millgrain.