Raffini Nadjarian – Thursday, August 13, 2015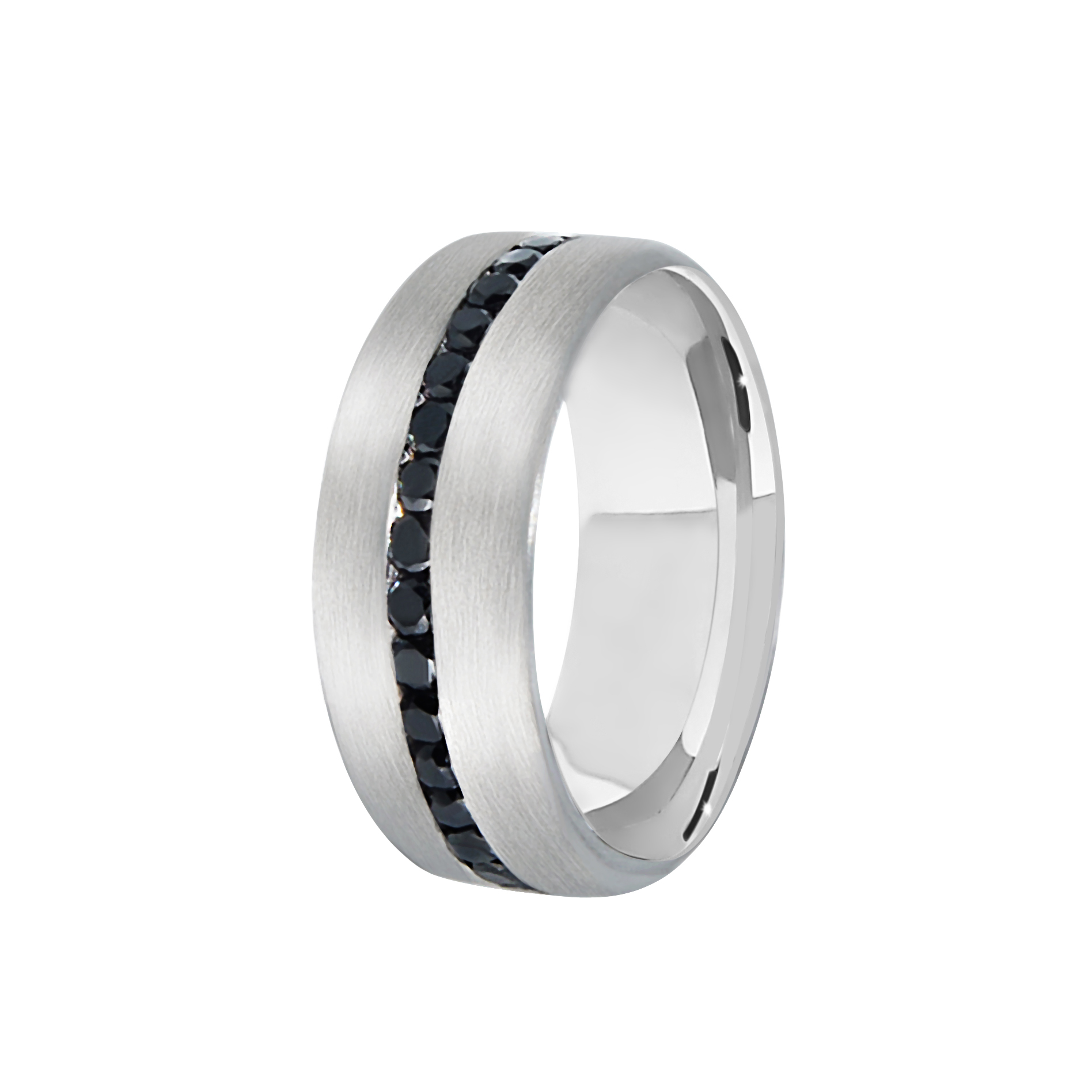 What is Argentium?
A recent invention, Argentium is a sterling silver alloy, only purer and more lustrous than traditional sterling silver. Setting a new standard of perfection and purity in the dazzling realms of silver jewellery, Argentium 935 and 960 meets the hallmarking standards of U. K. Britannia. This naturally beautiful jewellery grade silver does not need plating and maintains its pure silvery sheen without any effort.
Brighter, Purer, and Responsible
The brilliance of Argentium silver defies the sheer whiteness of platinum, traditional sterling, and white gold. Thanks to its purity and radiance, argentium has garnered quite a fan following among jewellery aficionados around the world.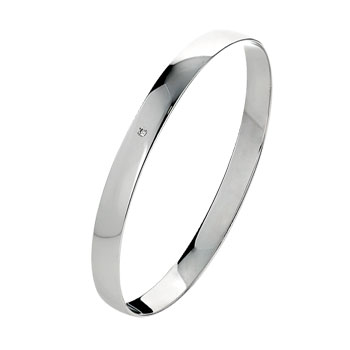 Extremely low maintenance and easy to keep clean, this metal is also highly tarnish resistant. Redefining the familiar idea and quality of silver, Argentium combines the best of both worlds. While blending lustre and endurance in its gorgeous avatar, Argentium remains a hypoallergenic and antibacterial metal. It is an ideal choice for those who often face skin problems by wearing common sterling silver.
With customers increasingly focusing on social and environmental responsibility, it has become imperative that the jewellers take constructive action to address the concern. In this regard, Argentium has been certified to use only recycled silver.
Argentium – Strikingly Beautiful and Versatile
The sheer beauty and versatility of Argentium make it an excellent choice for equally beautiful jewellery. This chic silver brings an intensity of purity and shine to your rings, necklaces, pendants, earrings, bracelets and every possible type of ornament you can imagine. Crafted with Argentium silver, you can rest assured about the premium quality of your jewellery.
This a metal that gorgeously complements even some of the most intricate and bejewelled designs. Whether you want a cluster ring, twist ring, traditional or out-of-the-box solitaire ring, eternity or infinity designs set in resplendent precious stones like diamonds, ruby, emerald or semi-precious alternatives like amethyst, garnet, topaz – Argentium effectively enhances the design as well as the accompanying gemstones.
Apart from being used in jewellery, Argentium has been enjoying a growing demand in the world of accessories. Thanks to its lustrous appearance, Argentium is used by renowned manufacturers of watches and watchcases around the world.
Trademarked and patented by Argentium Silver Company, UK, the 'flying unicorn' mark has grown to become a worldwide endorsement of superior quality Argentium.
Explore an elegant and stunning collection of readymade and custom silver jewellery online or at your favourite jeweller to find your prized bauble!