Charm Bangles – Expressive and Meaningful Jewellery for a Style Statement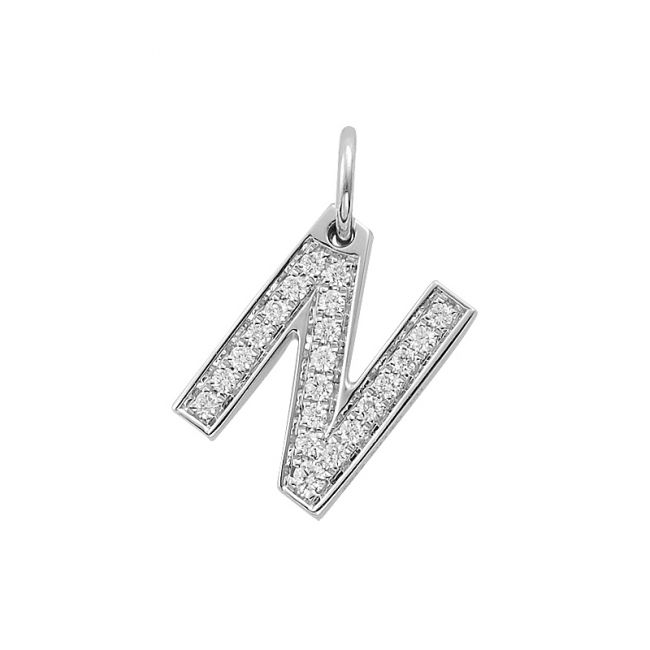 The concept of charm bangles or bracelets has an historical past, before they gained popularity as appealing fashion statements. Back in the earlier ages – from Egyptians and Romans times to the Middle Ages until Queen Victoria – people wore these pieces to protect against evil spirits, shield them in battles, and bring them never-ending luck! That's why charm bracelets are regarded as lucky! The bracelets crossed the threshold of luck to enter the popular imagination as a trendy accessory only when Queen Victoria began wearing them in the 1800s and the European noble classes reverently copied her.
Evocative and Stylish – The Many Charms of Charm Bangles
The gorgeous charm pieces sitting pretty on your bangle are simply not there to look beautiful – each one of them tells a story. shapes and sizes of charms are innumerable, ranging from the everyday heart, stars, flowers, crosses to more idiosyncratic personal designs. Whether you want to add a charm to an existing bracelet or want to create an entirely new one, commemorating a special event or occasion in your life is easy with diversely meaningful charms.
The charm bangles also make incredibly outstanding and thoughtful gifts for your near and dear ones. They can become an entirely original tradition upon which to build over the years. Charm bangles are an excellent option if you want to gift something unusual to your loved ones. From basic gold charm bangles to elaborate diamond or gemstone-encrusted charms, there are charming choices galore if you are looking for something truly exceptional and significant.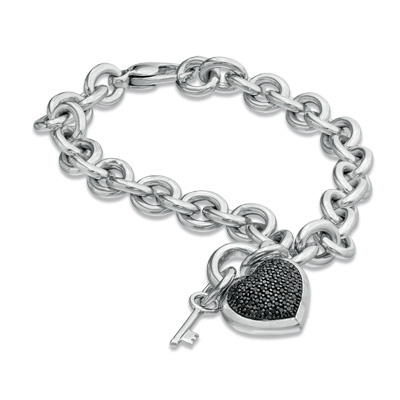 Charm Bangles – Multiplicity and Splendour of Designs
Charm bangles are also cost effective pieces of jewellery that make an interesting fashion statement at the same time. From high-heeled shoes, stars, crosses, hearts, horseshoes, suitcases, lipsticks, or anything that catches your fancy, they add layers of connotation to your jewellery – charms are versatile in their designs and meanings! If you want to make a sparkling fashion statement – a stunning diamond encrusted bangle or set of bangles are enough to dazzle your beholders. The textures of different metals and gemstones beautifully compliment each of the charms – making them perfect ornaments for the wearer.
As manufacturers of custom-made jewellery, Raffini Jewellers are able to create any design you have in mind to suit your particular taste and budget. Since charm bangles and bracelets epitomise individuality, a custom-made charm bracelet would truly speak volumes!