What is the one piece of jewellery you are most likely to design? The answer is, of course, your engagement ring.
It is the one piece of jewellery that you will wear for the rest of your life and it is symbolic of the beginning of your future as a united couple.
A reputable jeweller who has a strong client focus, will listen to your ideas and help you define the style and design of your ideal engagement ring. There are many jewellers out there, but you must feel happy and comfortable with whomever you choose. If you are looking for a Sydney jeweller specialising in custom made engagement rings, be sure to visit Raffini Jewellers. Check out the testimonials on our website and facebook to read about our many satisfied clients who had their engagement rings custom made at out Sydney studio.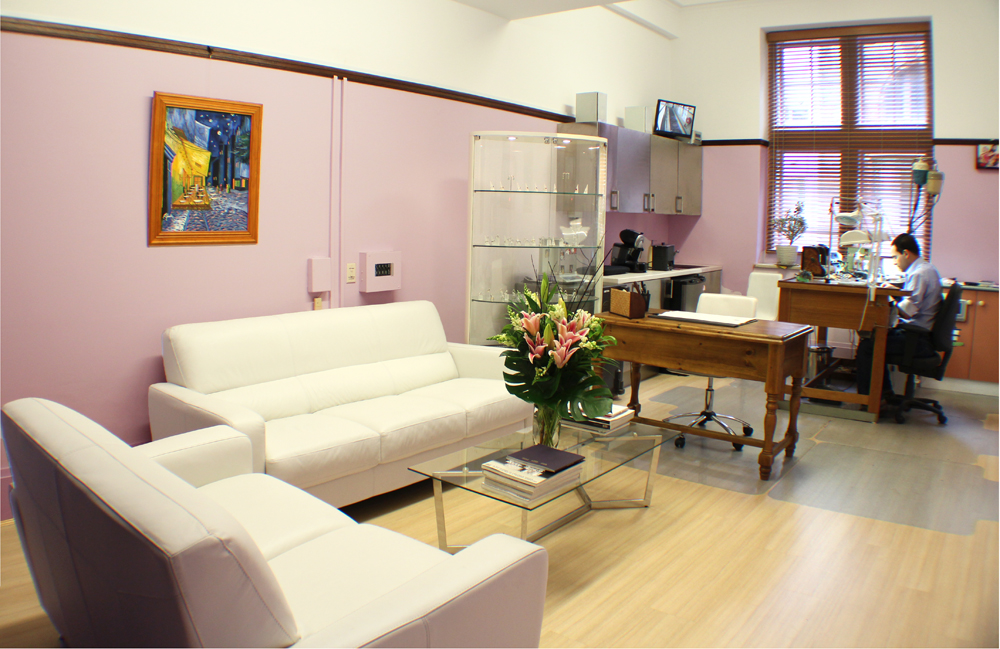 Next comes the centre stone. You may have a family gemstone you may wish to use or you can purchase loose diamonds or other gemstones from your jeweller. A word of warning – purchasing a loose diamond from a jeweller is far more advisable than purchasing one from a website. At Raffini Jewellers Sydney studio we can present you with a selection of diamonds and gemstones that can be used for engagement rings.
From this point you can discuss details. We have a wide range of engagement rings to view at our Sydney studio. You can pick details from rings in the collections and go from there. Alternatively, you may have a picture of the engagement ring design you are after. Through discussing details of the setting, the metal and the finish of the ring, the design of your custom-made engagement ring will take shape.
One of the questions we are most often asked is "when will my ring be ready?" On average, we require 3 weeks to make a diamond engagement ring. During this time couples return once or twice to our conveniently located Sydney studio to confirm they are happy with the progress of their engagement rings and that the rings are perfectly sized prior to the diamonds and gemstones being set.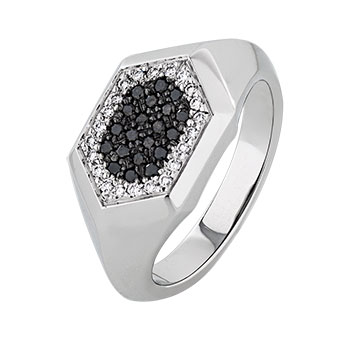 Being engaged is a milestone and it is a wonderful time when you are choosing your precious engagement ring. For the most stunning and value-for-money custom made engagement rings in Sydney make an obligation-free appointment with Raffini Jewellers. You can be confident that you will receive the best professional advice and the most competitive price for the highest quality engagement rings available in Sydney.
Niree Nadjarian