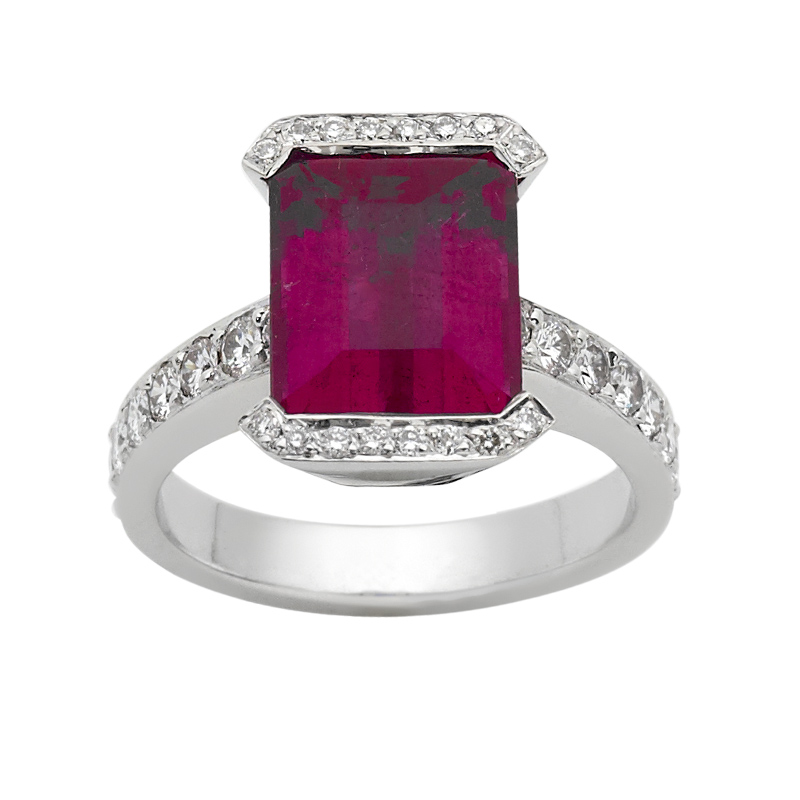 Getting engaged? It is quite common to be feeling excited and nervous about the entire procedure. This is usually the case with couples prior to their engagement because it is one of those special occasions when you want everything to fall in place. So, besides praying to God, you also have to take care that whatever arrangements you make are up to the mark. The first thing that comes to mind when talking about engagement is an engagement ring. After all, this is the token of love that marks the beginning of what is hopefully a fruitful and long lasting relationship. In this regard, another relationship you may want to establish is one with a reputable jeweller. Ideally, you will feel comfortable discussing all your requirements and feel confident that you are getting the best advice and service available. Your jeweller should be happy to service your engagement ring annually and assist you with any questions you may have about your rings in the future. Raffini Jewellers are conveniently located in the heart of Sydney and can help you with all your needs to obtain your perfect engagement ring. While you can purchase readymade or customized engagement rings from any Sydney retail or online store, we highly recommend that you do your research in terms of finding the best jeweller to suit your needs, your preferred design of engagement ring and precious and semi-precious stones that may be required.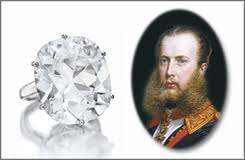 Diamonds have always been the most popular gems for engagement rings and they have quite an illustrious history to them. The first ever man to propose with a diamond ring was 'Archduke Maximilian' way back in 1477. History has it that he won his lady, Mary of Burgundy's heart with it and since then a diamond engagement ring has been the undoubted winner. The most preferred shape for a stone used to be the 'heart'. This is quite natural since the man wanted his lady to know that his heart belonged to her. Heart shaped Ruby set in gold bands was quite famous during the 18th century. However, this popularity was replaced by finely cut diamonds during the 20th century when huge amounts of diamond were mined from South Africa.
Diamonds can be the best way to a woman's heart but how do you identify real diamonds? To do this you have to know about the clarity, cut, carat and color of a diamond. Diamond set in platinum bands is the current trend unlike earlier times when yellow gold was the preferred metal. On one hand a diamond solitaire ring is a classic whose appeal will never fade, while on the other hand the delicate princess cut is trendy. Precisely cut pink diamonds can also take your breath away. So, choosing the perfect diamond engagement ring among various engagement rings actually depends on how well you know your partner and how it reflects your love for her.